the beauty industry is fabulous, but not easy.

Plastic surgeons, Cosmetic Dermatologists, Nurse Aestheticians, and other professionals are increasingly being faced with more competition in the med-spa field.
Along with your clinical training, you'll need excellent business solutions + high-caliber, white glove client service to stand out.
Let us expertly handle your patients.
COSMETIC MED
Hours of Operation:
Sun to Sat 8 am - 9 pm
(for all time zones in the US + Canada)
Our receptionists are all required to have experience in the med-spa industry - many of them are licensed aestheticians. They have extensive knowledge of all common treatments and procedures, and can assuage your patients' concerns or trepidations about undergoing a procedure for the first time.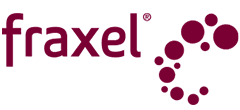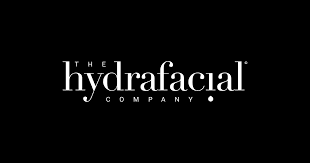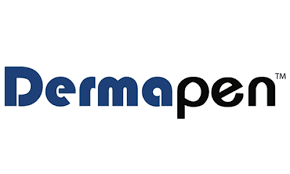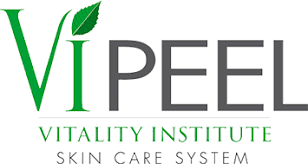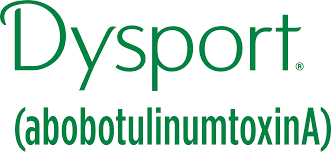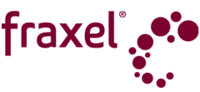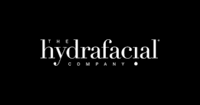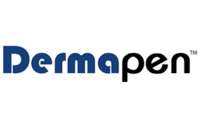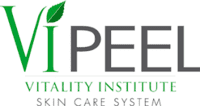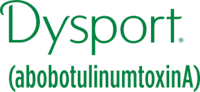 We Support Key Performance Indicators.
Improve Client Satisfaction.
In the medspa industry, retail sales can make a big difference to profit margins. Because of our associates' extensive experience and training, we are able to work as a collaborative sales team with your staff. We can support business specials + discounts, as well as "warming" clients for products you plan to use and sell.

Improve Client Satisfaction.
We offer white-glove service to your clients on your behalf. Clients are frequently left frustrated by time-consuming online booking software - especially when clients simply want to inquire about availability. Clients on the go + in older generations may choose to book elsewhere if their call is not immediately answered.
Furthermore, there's no way to put ALL the relevant information clients need on a website! Clients still may have questions about which treatment / procedure is best for them, customized treatments, concerns + complaints - the list goes on and on! It's hard enough managing in-person clients - let us assist you with providing seamless service to your clients - they truly will never know we're not there in person!
Many cosmetic dermatologists + surgeons understand the importance of a skilled + knowledgeable receptionist, but choose to forego one due to the cost. In-person receptionists can cost you up to $5000 a month! Then there's also the issue of unreliability, tardiness, bad attitudes, etc.
We provide an affordable alternative to the time-consuming and frustrating hiring process. We are reliable and trustworthy, and we actually know how to give top-quality service + sell product!
Pick the plan that you need by guessing the total calls per hour in the morning, afternoon, and evening for weekdays + weekends. Contact us if you need help!

Start using your service within 24 hours of subscribing! We will email you your forwarding number and instructions for setting up phone lines. Don't worry - it's easy!
Unlike most other cosmetic surgery + dermatology medical answering services, we charge by the call, not the minute. This simplifies and streamlines our service, and also incentivizes better quality patient support.
No hidden fees - we don't charge set-up fees, monthly fees, or forwarding fees.
The pricing also includes "follow-up" on calls: if needed we send you a HIPAA-compliant encrypted message via email, fax, or even SMS / text.

You send us your login details via secure encrypted email - we can schedule your patients directly into your booking software.
We exclude all "junk" calls from billing, including robo-call telemarketing and prank calls.
Once you subscribe to a plan, you will be assigned an Account Concierge who will facilitate your intake process. We can have your service up + running in less than 24 hours. You can easily upgrade your plan to include SMS / text messaging + webchat.
Valuable responses from our clients.
​Med-Spa Owner in Orange County, CA
Operating a multi-practitioner medical spa has brought many challenges - not only am I responsible for managing financial and administrative duties, but I also end up functioning as an "assistant" to my staff. We tried hiring receptionists, and repeatedly dealt with unreliable staff who didn't last more than 6 months at a time. I heard about My Salon Desk from a colleague, and decided to give it a shot - and thank goodness I did! We're attending to every call and obtaining about 20% more bookings since adding virtual reception. The best part is we've now been able to eliminate our receptionist position altogether and shifted to an iPad-based self-checkin.
COSMETIC MEDICINE

RN Aestheticians, Dermatologists +
Surgeons
HIPAA COMPLIANT 🩺
$424.99
Voice 55 calls
per month
$99.99
Text 50 responses
per month
$69.99
Web-chat 10 sessions
per month
HIPAA COMPLIANT 🩺
$1149.99
Voice 150 calls
per month
$199.99
Text 100 responses
per month
$174.99
Web-chat 25 sessions
per month
HIPAA COMPLIANT 🩺
$2249.99
Voice 300 calls
per month
$299.99
Text 150 responses
per month
$349.99
Web-chat 50 sessions
per month
Benefits

of a Cosmetic Surgeon + Dermatologist



​
Answering Service
There are many benefits to offering an answering service for your salon or spa business.